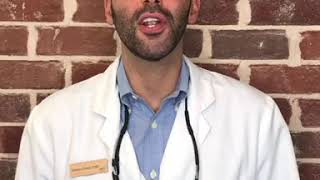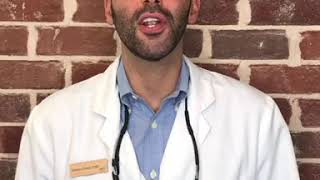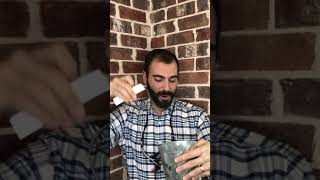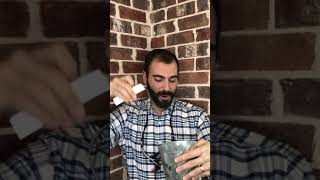 Pie Hole Roswell Gift Card Winners
We are so thankful for our patients and this month we are excited to give back. Our first two winners of Pie Hole Roswell gift cards are...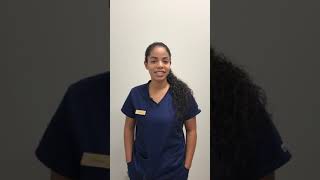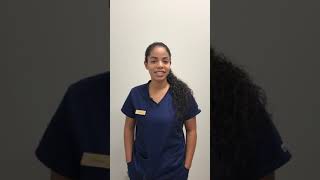 Jasmine is our incredible hygienist who always has a smile on her face. Watch this video to learn more about Jasmine. #Roswell...